Your BUSINESS
Having a unique company and service means you need photography options to suit.
Whether you need gorgeous lighting on a white backdrop for your online store, on-model photography to show how your product functions, or you need moody and creative vignettes to show the feel of your company, we will work together to find what's right for you.
** Prices do not include travel fees **
HAVE YOU STARTED THINKING ABOUT 2020?
YOU HAVE GOALS FOR NEXT YEAR.
Whether it's to make more money, reach a broader audience, or simply to keep delivering the excellent service that you've worked so hard to develop.
One way to increase visibility and viewer traffic across your website, social media, or print marketing is to develop a Brand Aesthetic that communicates the feeling, values, and design quality of your product or service.
I offer brand consultations with my photography services because it's not just important for me to be good at my job, but to truly understand your business and the direction that your business is headed.
Brand Consultation - $200
Our two, 1 hour brand consultation sessions will help me to understand where your business is headed, and the brand aesthetic that we can create together to keep you going.
Make your menu irresistible to all the senses. Professional photographs of your menu items means they look the most delectable on your website, social media, and even your yelp reviews!
Session Details:
- On-Location or In Studio
- Half and Full Day Photography Service
- Brand Aesthetic matching or development
- Price varies from social media content only to full menu photography.
These brightly lit images are shot in my studio to make each and every product look its very best. A variety of backdrop colors can be used according to your branding.
Session Details:
• Photography of both soft and hard style product available
• 3-5 images per item to show size, function, and depth of item
** Cut out to true white background available
** Production service available
** Creative lay flat images available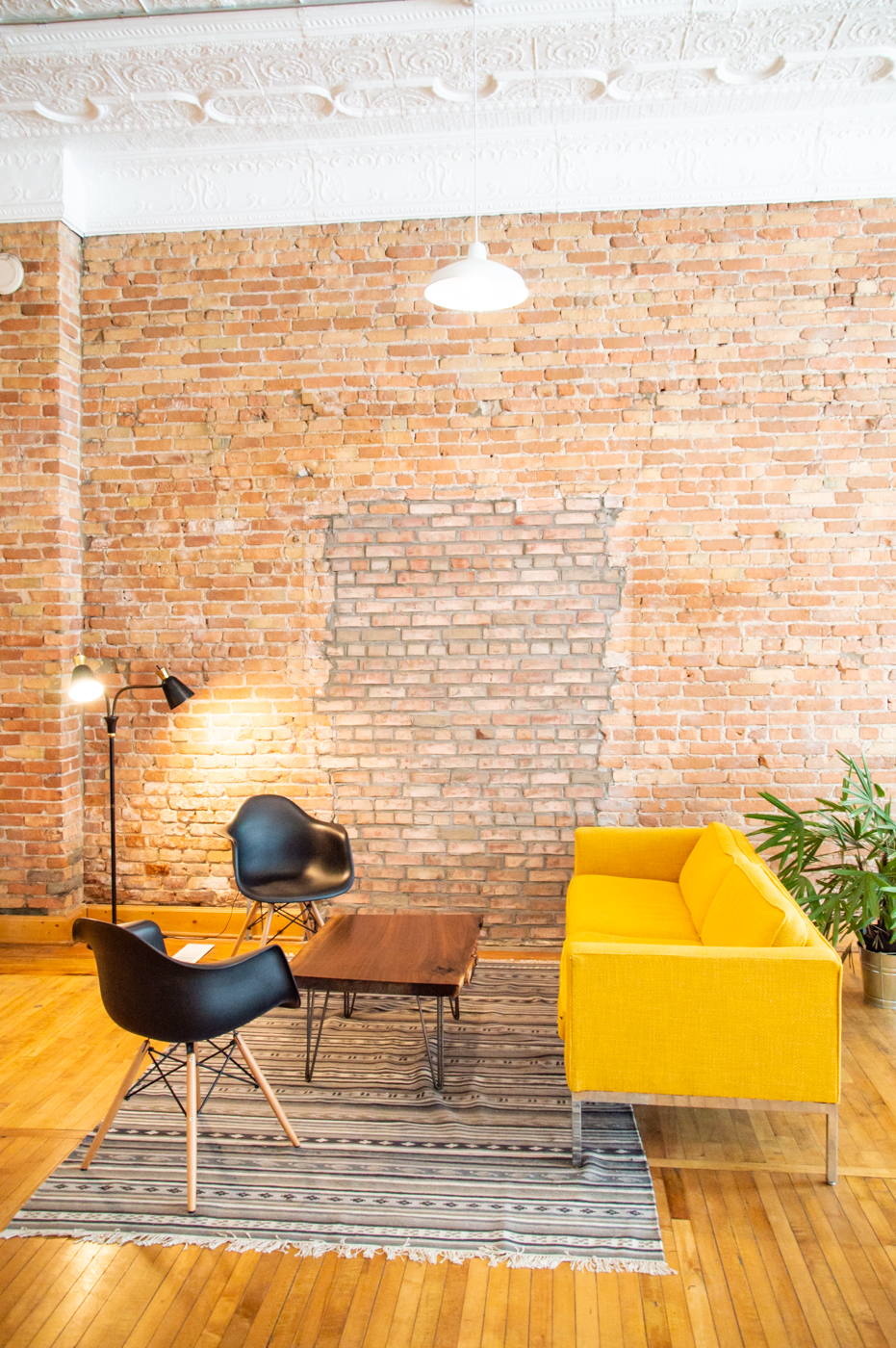 Online Storefront - $400+
Before your customers ever step into your store, they look you up online. Make sure that your website, social media, and google search show the magic and beauty of your store, restaurant, or studio.
Session Details:
- On-Location or Studio
- Interior photography of entire space
- Exterior Shot (when applicable)
- High and Web Resolution Final Images
While your online store needs the hard facts of your products, sometimes hard facts aren't what you want in your marketing. With Vignette images, products or collections are set in groups or staged with other objects to demonstrate the use, setting, or feeling of your product or business.
Session Details:
- Half Day or Full Day Rates
- On-Location or Studio
- High and Web Resolution Final Images
Professional Headshot - $125
Lets be honest. You are your business.
Session Includes:
- 1 hour photography session
- 2 outfits
- Choose from Outdoor, Studio, or Both
Nothing sells a product or service better than inspiring your buyers with its potential in their lives. By placing your product on a model, or having a model demonstrate your service, you're allowing your customers to imagine your business in real life.
Session Details:
- Half Day or Full Day Rates
- On-Location or Studio
- High and Web Resolution Final Images
Architectural, Real Estate, and Interior Photography - Custom
Visit my Places page to see the most recent spaces and places I've been exploring with my camera. Site coverage and pricing options are totally customized to your project and square footage. Price Quotes are available upon request.
Attack the world of online marketing, social media, and brand development in one single strike.
Stores & Studios is a package I developed for the Small Business owner. Whether you're just starting out, looking to add new life to your existing business, or looking forward to the next step of your brand development, Stores & Studios is an incredible opportunity for your business.
Package includes:
• Headshot photography of you and your staff
• Interior photography of your storefront or creative space
• Lay flat photography of your product or services
• On-Model photography (when applicable)
• Video content to increase user experience and SEO rating within your web presence (Final product includes 1 and 5 minute videos)