Time has taught me that the real magic happens when real, raw, full truth is reciprocated between me and my subject.
I find myself seeking the golden alchemy of relationships so that I may discover which moments shine brightly with the action of light and which parts are basic, and exist so that I may ground myself in others...
"Photography takes an instant out of time,
altering life by holding it still."
-Dorthea Lang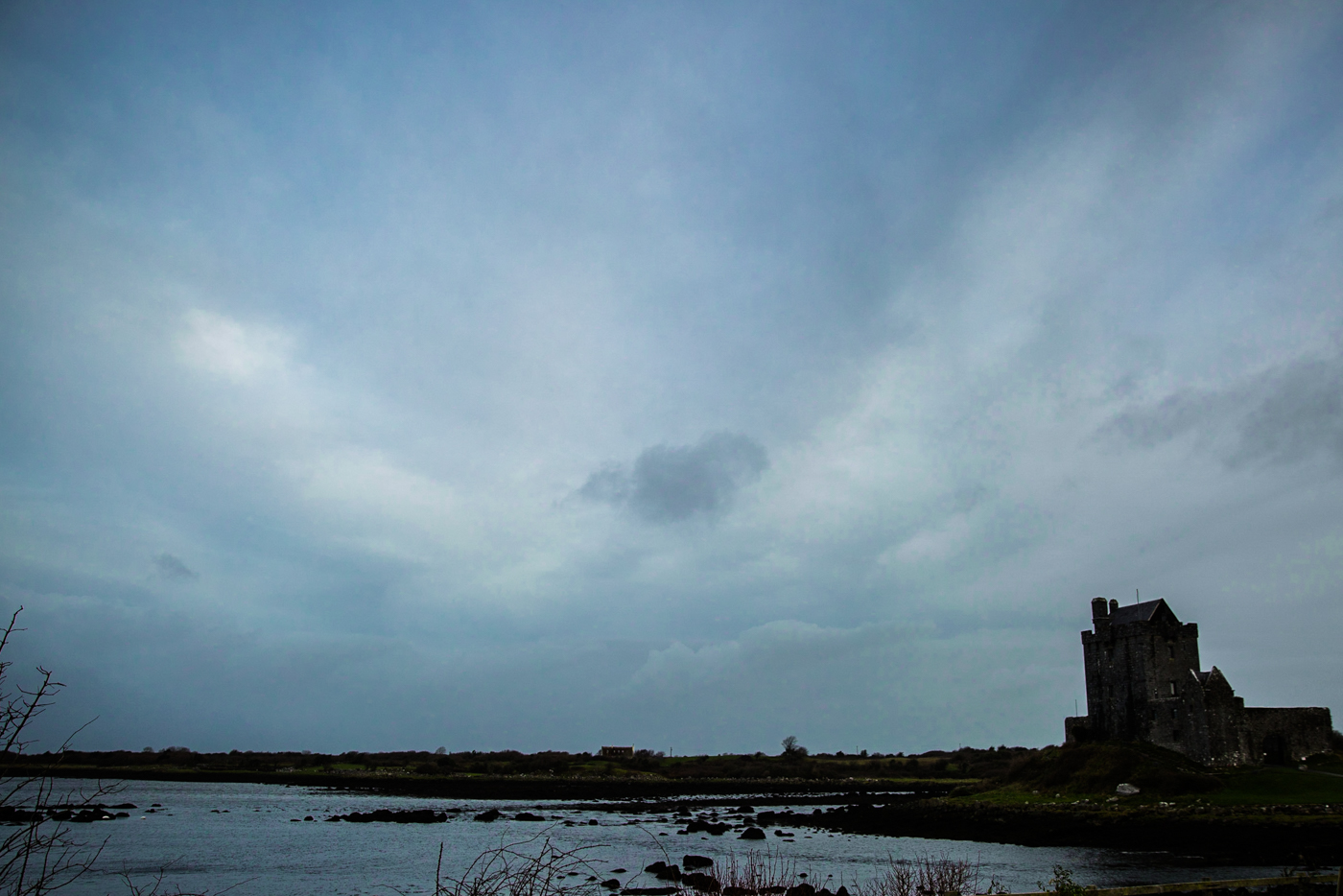 don't take my word for it…
Here are the words I can't say about myself. My incredible clients have shared their thoughts and reviews to make sure you know the experience you'll get with me.
"Catherine is so wonderful! Not only is she an extraordinary human being, she is an amazing photographer. When looking for a photographer for my wedding, it was important to me to have someone that I felt very comfortable with. After reaching out to multiple people, I found Catherine. I was able to look through some of her pervious work and liked her style. She captures genuine moments so well, it's astonishing. I remember, after the first time we met, I instantly knew that I wanted her for my wedding. She is easy to communicate with and always responds to emails and texts quickly. She is professional, punctual, patient, and very creative. We decided to do some engagement photos with Catherine as well. That went great. She was able to suggest this beautiful place for us to take our photos. They came out incredible. For the wedding, Catherine worked with a second photographer named Kelsey. They work so amazingly together. I just recently saw my wedding photos for the first time and they are so beautiful! I cannot thank Catherine and Kelsey enough for how great they turned out. Everyone that has seen them has been so impressed with the quality and professionalism of the photos. Hands down, I would recommend Catherine to anyone who wants photos taken. She is so versatile, passionate, and talented."
- SONJA + HECTOR
"Catherine is exceptional to work with - she practically planned the timeline of the wedding herself and the other vendors followed her lead. I would hands down recommend Catherine for any event. My family and friends loved her too - they said she felt like part of the family. The photos were beautiful and I loved meeting her for coffee at different points in the planning. Hopefully I'll have other life events for her to shoot!"
- KATE + KEVIN
"I cannot say enough good things about Catherine. Her photography speaks for itself. The images from our wedding are just beautiful and captured so much emotion and beauty from our wedding day. She was also there for me through the planning process. She was so real with us, she listened to what we wanted, and she made sure that we felt cared for. Catherine is one of the best decisions we made for our wedding. We will definitely be working with her in the future as our family grows"
- ASHLEY + MIKE